Philosophy
What is the Lemurian Philosophy?
A religious teaching that is non-denominational. It teaches people how to recognize, and apply, God's universal laws and principles to their everyday lives. It is a practical teaching which can be used to create a happier, more spiritual life.
How the Lemurian Philosophy is taught.
Fellowship teachers work with each student individually through a distance learning course. Following each lesson is a set of questions relating to the academic information and the student's application of the material to the challenges of everyday life.
The objectives of the Lemurian Philosophy
To advance in a balanced manner – mentally, materially, and spiritually – through the study and application of universal laws.
To develop through its worldwide student body, a group of responsible, spiritually motivated individuals who will help usher in the new civilization exemplifying the Kingdom of God on earth.
As a Lemurian student:
You can learn to control and improve your life. Discover how to bring into your environment things and conditions you most desire.
Gain more understanding of service to others; see that your efforts to use universal laws benefit you and others.
Through the wise use of God's divine laws, you can grow more secure, gain greater peace of mind, and enjoy the genuine satisfaction of true accomplishment.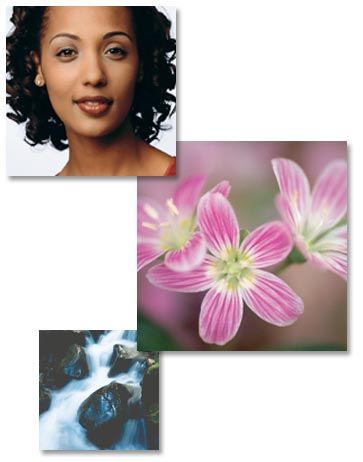 From Ancient Knowledge...Spiritual Enrichment for Today