Study At Home
Home study of the Lemurian Philosophy allows you to learn and grow spiritually in your own environment at your own pace. The series of 12 lessons are forwarded to you one at a time in printed form and can be accessed online. The Online Course is encrypted and includes Secure Messaging. You complete each lesson in your own time, correspond with qualified instructors, and then proceed to the next lesson. The object of the Lemurian method is to learn by doing, as well as by reading and reflecting.
No matter what your religious belief, you will not be expected to change or forgo any of the beauty or comfort of your present spiritual conceptions. Rather, your current beliefs will be enhanced. If you would enjoy such spiritual blessings as self-confidence, courage, happiness, and security, the study of Lemurian Philosophy and application of the principles it teaches will play important and gratifying roles in your life (and the lives of others).
Click here to learn what this training can do for you.
Click here for answers to some of your Lemurian Learning Program questions.
Click here for more information on Enrollment in the Learning Program.
Click here to print a more comprehensive introduction to the Lemurian Program.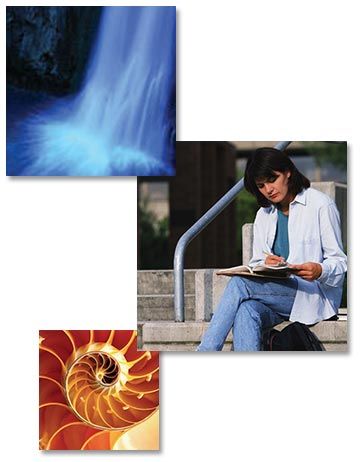 learn and grow at your own pace...in your own space