Christmas Letter to the Great Ones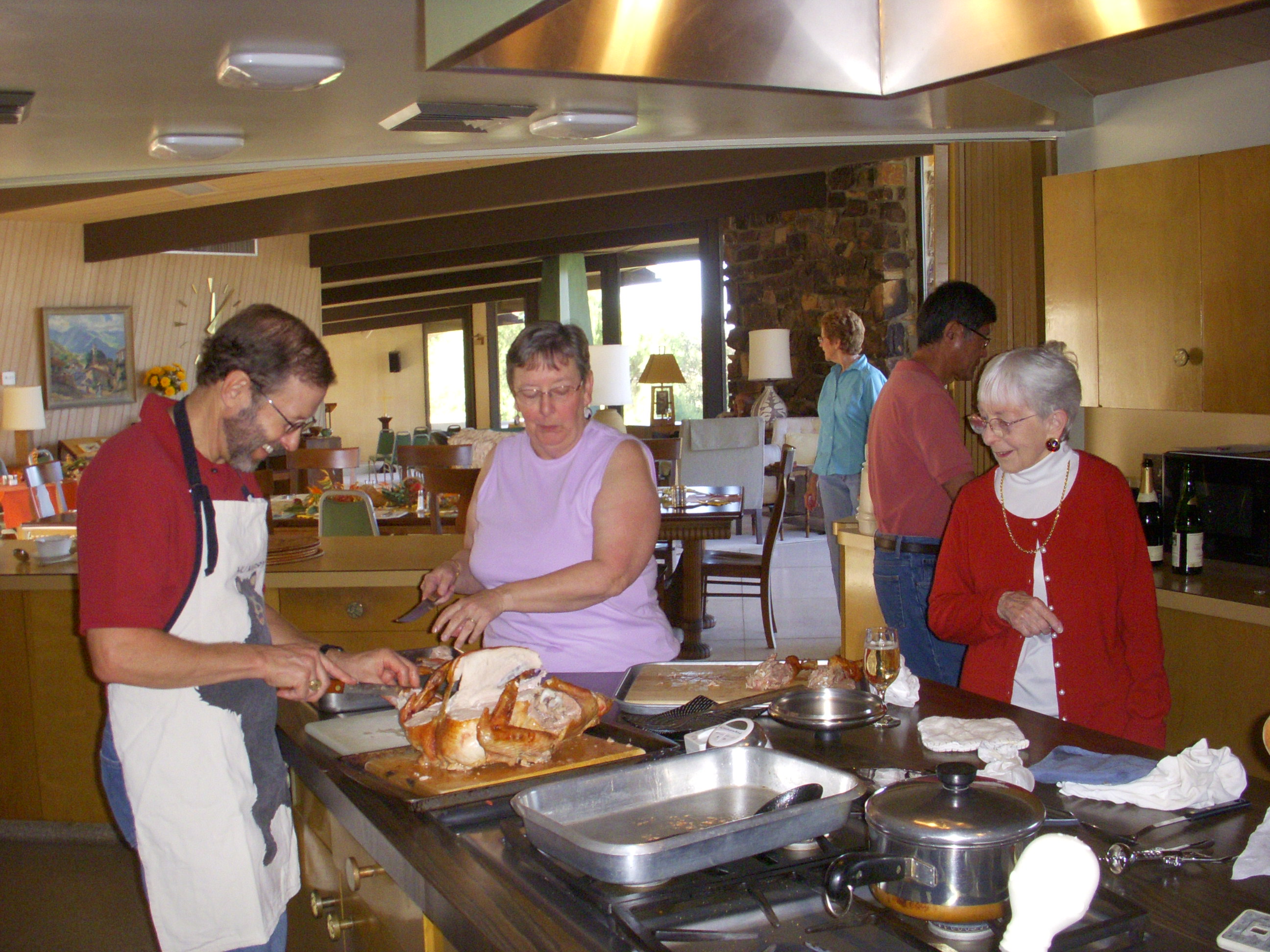 As Lemurians at the Fellowship and Gateway pause to observe Christmas in our own simple ways, we seek to be especially aware of the true meaning of this holy time of year, and increasingly grateful for our many blessings. In this Christmas letter it seems most appropriate that we express our thanks to the Great Ones for all the things we may sometimes take for granted, but that enrich our lives in so many ways. As we dedicate this letter to those who watch over us, may our sincerity be reflected in our thoughts, words, and deeds, not only at Christmas, but always.
To our beloved Elder Brothers and all those who so lovingly assist us in forwarding the Great Work:
Throughout this year we have asked for so many favors, so much help and so much consideration, not only for ourselves and the Great Work, but for those dear to us. Today we want to tell you how grateful we are for your help.
We want you to know how grateful we are for Dr. Stelle's leadership and example that has been our guiding star and inspiration for these past 80 years.
You must shake your heads at times and your eyes must be sad as you look upon our foolish bickering, our selfish desires, our pride and the individualistic tendencies we have yet to overcome. We recognize how much help has been extended so we may experience a degree of tolerance from the others of our group. But we realize how much greater must be our efforts in the coming year. Thank you for the many times you have transmuted our errors into beneficial outcomes and our successes into something even finer and for our greatest good.
We know our expressions of thanks to each other for many kindnesses have been too infrequent. So in this moment we wish to convey our appreciation to all for thoughtful considerations so lovingly performed. We want to emulate you as we seek to demonstrate our love for each other. In the coming year we will strive to see more of the good qualities in each other and fewer of the faults that we all have in abundance.
We will try to be thankful for the idiosyncrasies of each of us, which ultimately strengthen our characters and increase our knowledge. And we are grateful for the experiences this year that were difficult to face, knowing we are stronger because of these tests.
We are happy to see the progress made in the Lemurian Crafts as well as in their cooperative endeavor. And we are grateful for material and spiritual improvements we have enjoyed this year and for the opportunity we've had to be of help to our fellow men.
We promise to do our best to expand our active student body for we well know that when we have done all we can, your help is inevitable. Most of all, we are thankful for the opportunity each of us has been given to be part of those privileged to build the foundation of the New Age Civilization.
Always will we try to maintain the peace and harmony we feel at this moment and be a credit to the ideals for which we aspire to stand.
In fellowship and service,
LEMURIAN FELLOWSHIP and Lemurian Order
Copyright © 2016 Lemurian Fellowship