How Illness Helped Me
Just when everything finally seemed to be in place in my life – a wonderful wife and family, my medical career where I wanted it to be, the good health to enjoy it all – I got a headache over my left eye. I'd never had headaches. An eye exam was normal, yet I had to rule out a brain tumor.
Fear gripped me when tests showed a sizeable mass. Surgery right away would be best, but I found excuses for putting it off.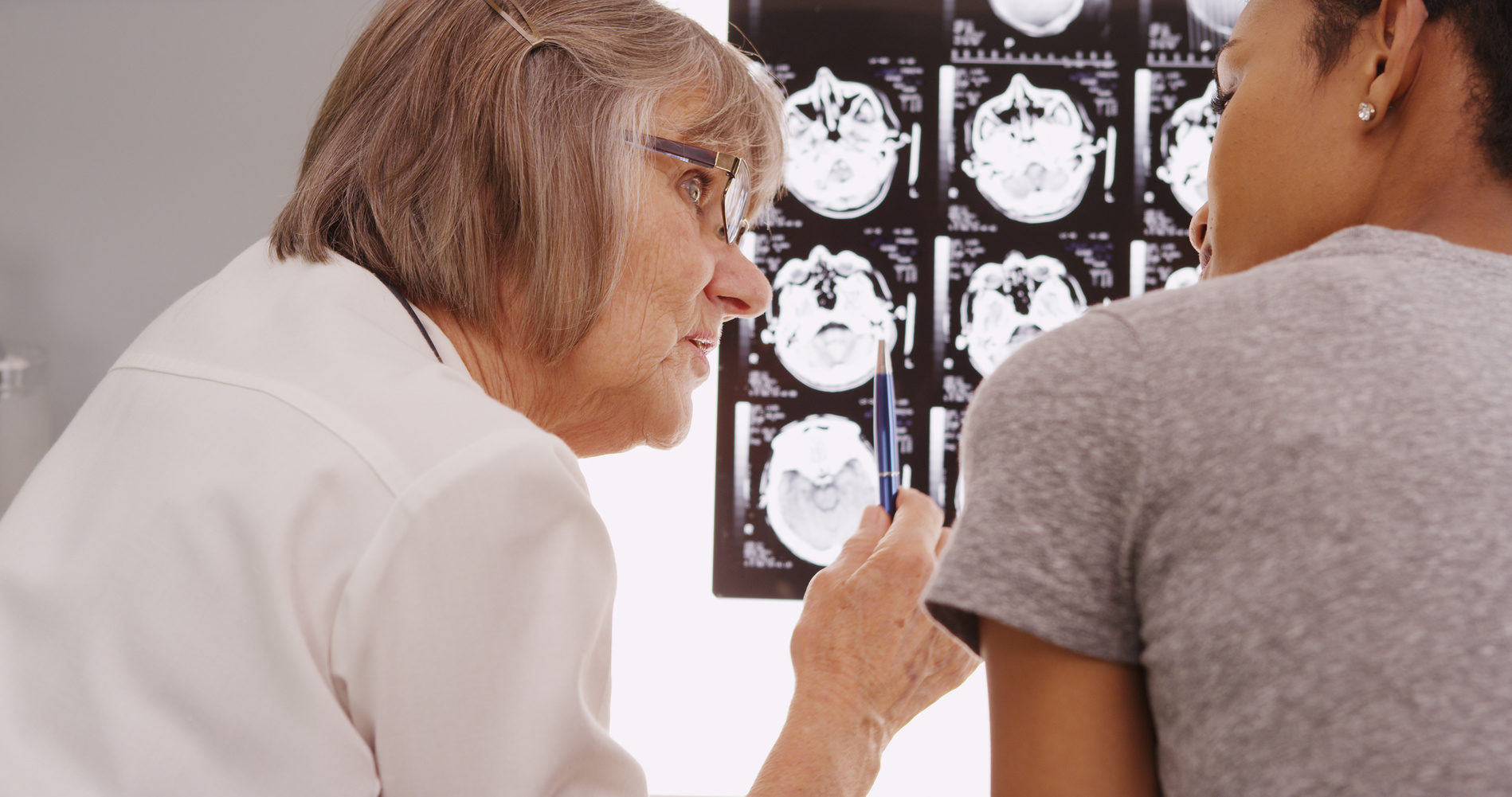 As I gradually accepted this tumor as a real intruder in my life that couldn't be ignored, I came face to face with my real reason for postponing surgery – something might go wrong and I could become an invalid. Once I faced that, I could begin to cope. I talked over probabilities with my wife and surgeon, and with their reassurance, I was ready, but I never expected to look back later to see how illness helped me.
I knew spiritual preparation affects physical outcomes. Gratefully, I had Lemurian principles to help me prepare. I knew it was important to see myself whole and to pray for the outcome to be for my best good. Part of my preparation included staying positive and accepting that I am worthy of love and the help I was asking from God. What could I change about myself that would change my health for the better?
All through school, I'd worked hard to make the best grades. My self-worth was always tied to work, grades, achievement. I've always worked 70-80 hours a week. How would I have personal value if the surgery uncovered something serious and I couldn't work?
Then I pulled myself back. I knew through my Lemurian training and experience that a balanced life is most valued – balance between family and work; between material needs and spiritual strength. Most of all, I knew God's love wasn't based on how many hours I worked. Neither was my wife's or children's. Maybe the deeper purpose for this brain tumor was learning this lesson, and I began to sense how illness helped me.
I pondered these thoughts as I went into surgery. I visualized being able to care for my patients and work in my garden. The surgery went well, but recovery held several trials. I had a small stroke that cost me the use of my left leg . . . but only for two weeks. Just as that seemed behind me, the doctor had to operate for a blood clot that could have taken my life or left me an invalid.
I'm almost back to my old self – I hope the best of my old self. I relied on my faith in God and my Lemurian training to think only of a positive outcome during this entire experience. I had the care and love of nurses, physicians, and physical therapist. My surgeon was always there to fix my medical problems, and I had the steadfast help of my Lemurian teachers and friends.
Through this experience, I came to look at myself more realistically, to see I have value even when I don't work 70-80 hours every week, and to accept the love of my wife and our children. It was there all along; I just needed to let it in. Most of all, I came to accept God's love, and to know in my heart for the first time, I am of value to God.
Copyright © 2017 Lemurian Fellowship