Lemurian Love Notes
 

When the pupil is ready, the teacher will come. – Chinese proverb
In the eighty-plus years the Lemurian Fellowship has been helping students use and benefit from the Lemurian Philosophy, many have written to say how much they appreciate this training and how valuable it is to them. We thought you might enjoy seeing a few of their deeply felt and heartwarming comments.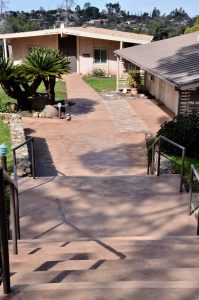 A new student writes: I would like to express my sincere gratitude for your acceptance of me as a student of the Lemurian Philosophy. I am overwhelmed with gratitude to finally feel at home, to finally find proof of my core beliefs I carried deep inside even when everything outside was contrary to what I sought. Thank you so much for helping me grow beyond my current comprehension.
 Another: I am really excited to continue my lessons and follow up with you on a regular basis. I have been working through the questions as I have studied the lesson, and must admit this is the most fascinating information I have ever read. I am so glad to have found the Lemurian Fellowship, and cannot thank you enough for accepting me into your teachings. I feel a strong sense that I have finally found the Path I have always been wanting.
One student told us that "the answers to questions I've had for years, and answers to questions I never asked or knew I had, come up constantly."
And more: The Lemurian Philosophy is truly a gift to humanity, timeless in its scope and vision. After having felt so alone in my life, it is so reassuring to have found validation for so many of the truths that no one else in my immediate life understood or could speak to in any way. It is with great love and appreciation, and without fear, that I now am attuned to my own spiritual progress. These are huge burdens lifted, creating a peace in my life every day that becomes ever more beautiful. I am very thankful, and can see the effect this has on others in my vicinity. Much respect for the infinitely kind efforts of all involved in caretaking, protecting, sharing these precious Teachings with humanity. I am honored, thank you.
I don't know what it is about the Lemurian Philosophy, but it has made an indelible impression on me, it makes sense, it's simple to understand and just feels completely right.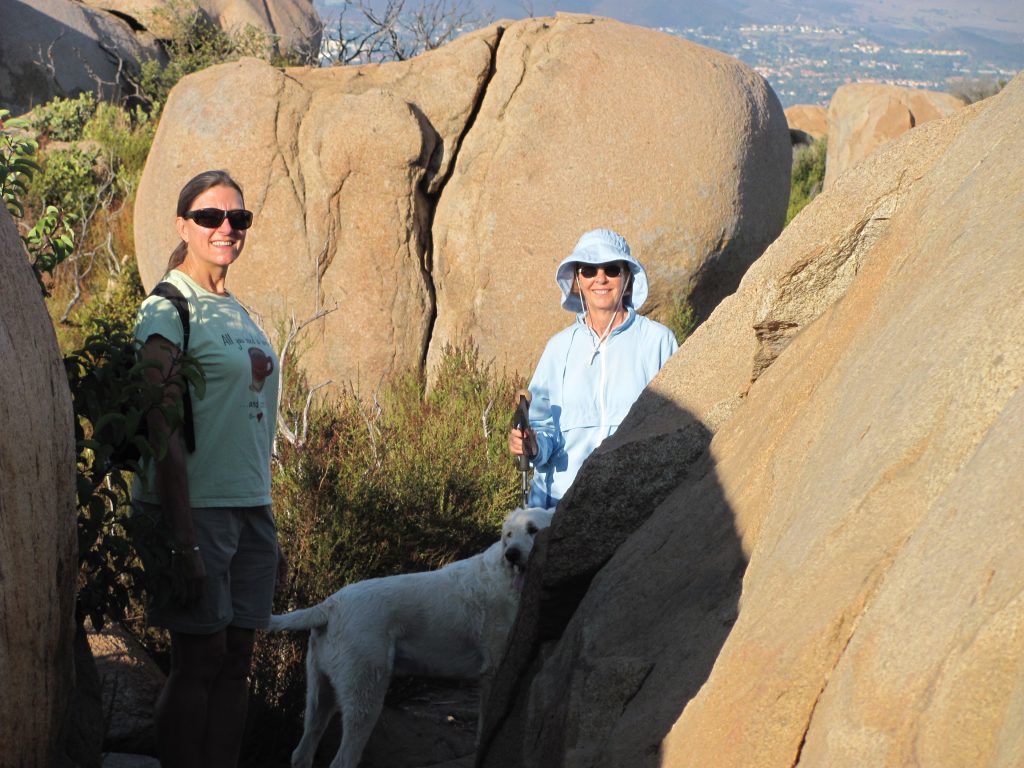 It always amazes me how I can read correspondence over again yet experience the same warmth from the message. There truly is nothing like the healing touch of Lemurian communications!
It took a lot of effort to recover from the mental intensity I lived through during the writing of this experience. Now, I just want to thank the Great Ones for all the help they gave me that made it possible for me to get through this experience.
To be honest, I'm proud of the way I dealt with these events. An overwhelming joy overcame me when it was over. I knew I had passed a series of tests involving most of the virtues. Minute by minute, I consciously applied something from the Lemurian Philosophy to stay in control of the situation. Without the Philosophy, there is no way I would have made it.
More intensely that ever, I express my gratitude to have found this complete manual of instructions which is the Philosophy where we can find a solution to any situation. I know the privilege it is to have access to it.
It sure was wonderful being able to visit the Fellowship and see everyone. The Fellowship is the perfect environment and setting to promote healing and renewal. I am grateful such a place exists on this earth and I know it is a credit to the Great Ones and to every person who resides there.
Note: Those who are interested in what we are doing are always welcome to visit the Fellowship or the headquarters of the Lemurian Order. If you would like a tour, please call us for an appointment at 760-789-1420.
Copyright © 2019 Lemurian Fellowship