Out of Tragedy, Hope
 Persons appear to us according to the light we throw upon them from our own minds. –– Laura Ingalls Wilder
As an African American Lemurian Order member and an ardent believer in the Lemurian Philosophy, I am fortunate to have a philosophy that helps me wrap my head around and attain a greater degree of calm understanding of the tremendous upheavals happening now, especially the racial challenges facing those of us living together in the U.S. The Lemurian Philosophy helps me to a broader view of such conditions with a more impersonal attitude toward past and current events. Can we step out of long-held unintended biases toward race, religion, or political views?
I feel that the people of our country are gradually healing from the unthinkable condition of slavery and its aftermath. African Americans are continuing the challenging process of integrating into a society that once enslaved us. This happens rarely in human history. Usually, freed slaves would migrate to another location, as the Hebrews did long ago. But because of the high ideals of America's founders and the Plan of the Great Ones to create a universal society, we are learning to live together. It takes time, and the recent death of Mr. George Floyd opened some old wounds that are not fully healed. Very fortunately, there are those who are helping through their compassion and understanding for all people, regardless of skin color or appearance. This takes great self-control and strength of character.
The Lemurian Philosophy has helped me develop more positive thinking with the spiritual principles that were needed to overcome a dark history and heal from personal and traumatic experiences of racial disharmony in my life. I can see progress in our society where many are becoming conscientious. I see people who are making changes to ensure that all are treated with dignity and respect. I see black, white, and brown people, as well as police, religious and political leaders, marching together to protest an inhuman act against another human being. I see many people coming together, and affirming that "we are all in this together."
I'm grateful to have made the personal progress to overcome some of the destructive habits of hatred, bitterness, anger, resentment and fear that cause a meaningless cycle of affliction and retaliation, conflict and separation. I have more of a sincere appreciation for the beauty and customs of other people, realizing we all share a common purpose to move forward in our evolution, and that we really do need each other. Our individual patterns vary, but our common purpose surpasses any and all differences we might have. We are all part of the same human family.
I try to use my Lemurian learning and understanding to set good examples, not only for my beloved black brothers and sisters, but for the entire human race. My resolve is to become a beacon of light and hope for all who seek a better life: one of peace, happiness, joy, security, growth, learning and prosperity.
I have a special admiration and appreciation for fellow Lemurians with whom I share the common objectives of building a New World of Thought and Action, where all people may live together in peace and harmony. We have an abiding love for the Great Ones who guide and protect us all. And we know that regardless of the outward appearances of circumstances or conditions, all will ultimately work out for the greatest good of us all. It will take time.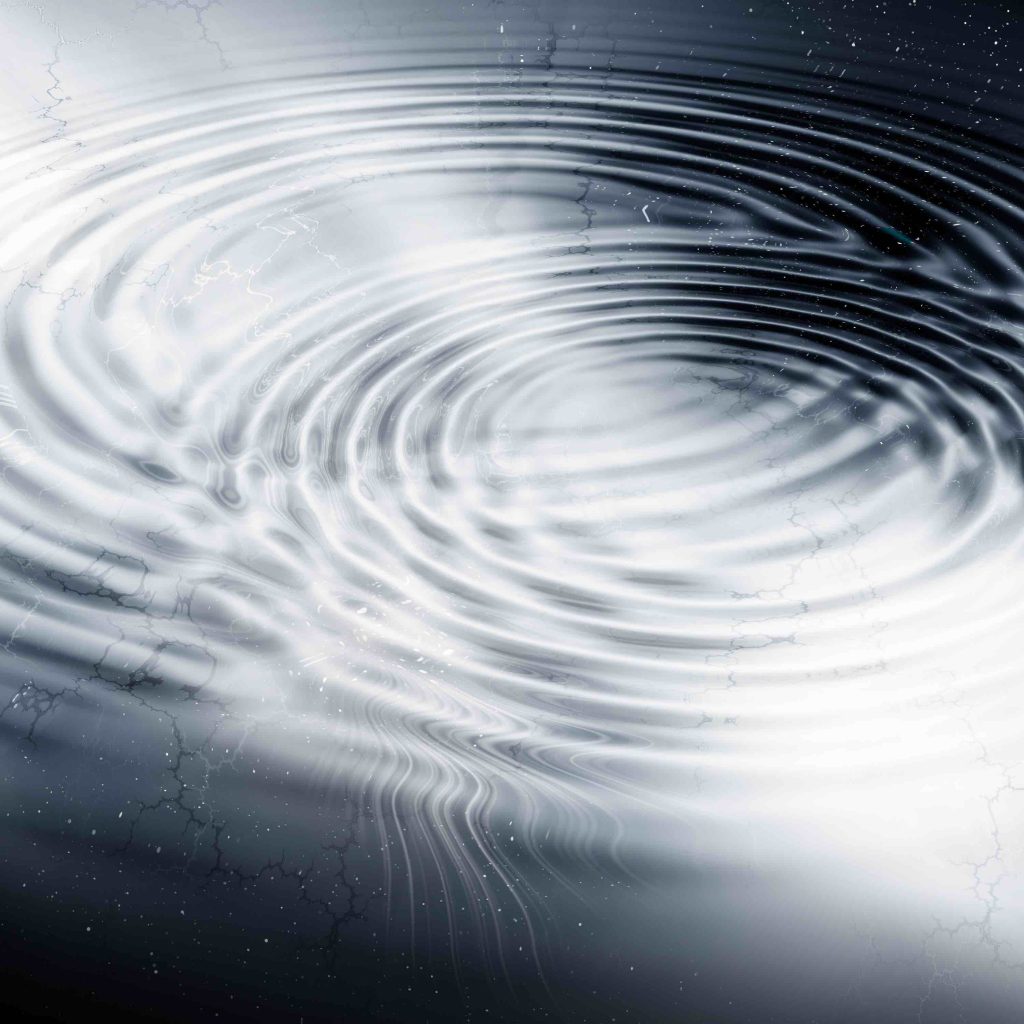 During these times that strain our nation and the world's soul, we know mere words cannot convey the depth of our concern and compassion. We can see the courage, determination and selflessness of so many who are trying to bring about positive change, and we honor them.
Copyright © 2020 Lemurian Fellowship