Things Our Life Misses
I just got off the phone with the Dean of Instruction, and I was fuming.
The job I wanted – a job I had been doing unofficially for three years – had just been given to the other finalist.
The Dean said it had been a difficult decision as the two of us had very similar qualifications, but the other finalist had a little more experience with the software we would be using so they gave her the job.
I'd been working as a part-time instructor in a college lab, and since there was no full-time instructor, I had been running it myself. My supervisor often praised me for going above and beyond my normal duties, and everyone assumed I'd get this new position. But I didn't and I was bummed! All kinds of negative thoughts rampaged through my mind, keeping me upset and annoyed at this ingratitude after all I felt I had done for the college.
Next day I was still upset and didn't like this feeling. So I had a serious talk with myself. After 24 hours of feeling sorry for myself, the "pity party" needed to stop. I needed to get a grip. I had been studying the Lemurian Philosophy for years and knew it held the means for me to turn this around.
First, I believe all things happen for our greatest good. Hadn't I gone into each interview wanting to succeed, but also wanting whatever was for my greatest good? Second, while only time would allow me to understand why this position was not the best for me, now I needed to turn my thoughts away from myself and think about others. Doing this – being selfless instead of selfish – could help me overcome my negative emotions.
I thought about what a difficult phone call it must have been for the Dean to make. Yet, she was kind and thoughtful, thanking me for all I'd done for the college and hoping I would continue with my present teaching assignment. I knew such a call would have been very hard for me to make. So I decided to write her of my gratitude for her kindness. And doing this changed my negative feelings into positive ones and helped me feel better.
About two months later, a new opportunity came along and I realized not having a full-time job gave me time to work on things that were more important to me. And later, I had the chance to talk to the instructor who got the job, and as I listened to all the challenges she was running into, I could see clearly how all things did work out for my greatest good. That's when I thought of the lines from an old poem:
And sometimes the things our life misses

Help more than that which it gets.

– Nobility by Alice Carey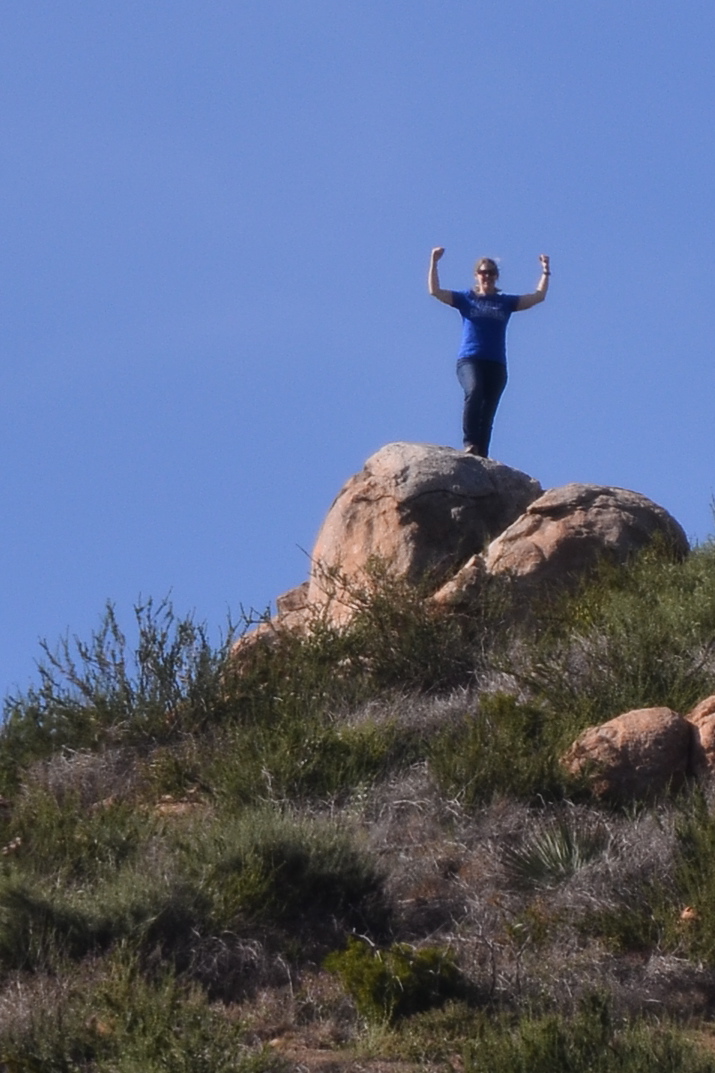 Copyright © 2016 Lemurian Fellowship